CREATIVTY. AUTHENTICITY. CONNECTION.
Originally called Aloha Shirt Friday, the term Aloha Friday started in the '40s by Duke Kahanamoku, who walked into the posh Royal Hawaiian Hotel and said, "Hey, instead of coats and ties and suits, let's wear long-sleeved aloha shirts."

Though banks and other businesses scoffed at the idea of serious work being done in Aloha Attire, the tradition of Aloha Friday lives on to this day.

Like Duke, we do things a little differently at Aloha Friday. We work hard for our clients. We deliver on our promises. We take our work seriously, but we never take ourselves seriously. We celebrate in your successes. And we do it all with a distinct level of sophistication and fun. Naturally, we think Friday is the best day of the week.
Powered by wahine.
MEET THE FOUNDER.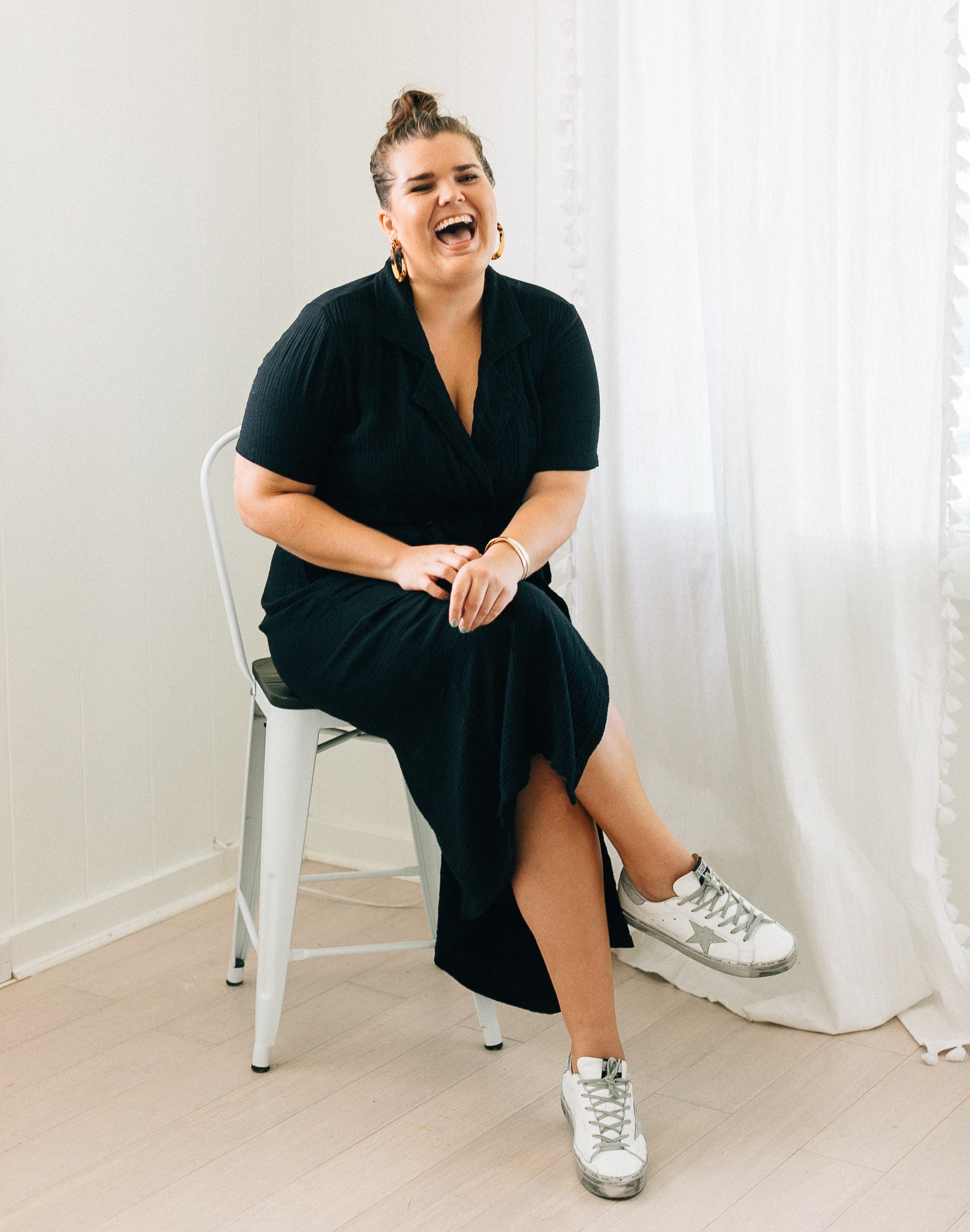 tahiti huetter
founder / chief creative officer
@tahitihuetter

Tahiti has built an exciting portfolio producing content and compelling visual narrative for some of Hawai'i's most beloved brands over the past 8-years. The Kailua native moved to New York City in 2013 to work in media production with companies like Estée Lauder, Condé Nast Traveler and more. Having returned to Hawaii, she has quickly built a reputation as the go-to content creator for brands across the state. In 2018 she founded Aloha Friday Agency with the simple goal of sharing her creativity to a wider audience by building a team that would be able to deliver the same level of quality content that she is known for.